 CUSTOMIZE AND PRIVATE LABEL

NIOSH Approved, USA made, Cool, Comfortable, Collapse Resistant PandMedic disposable respirators have many superior design innovations and innovative features that set them apart from the competition ensuring your workers stay comfortable and help maintain compliance,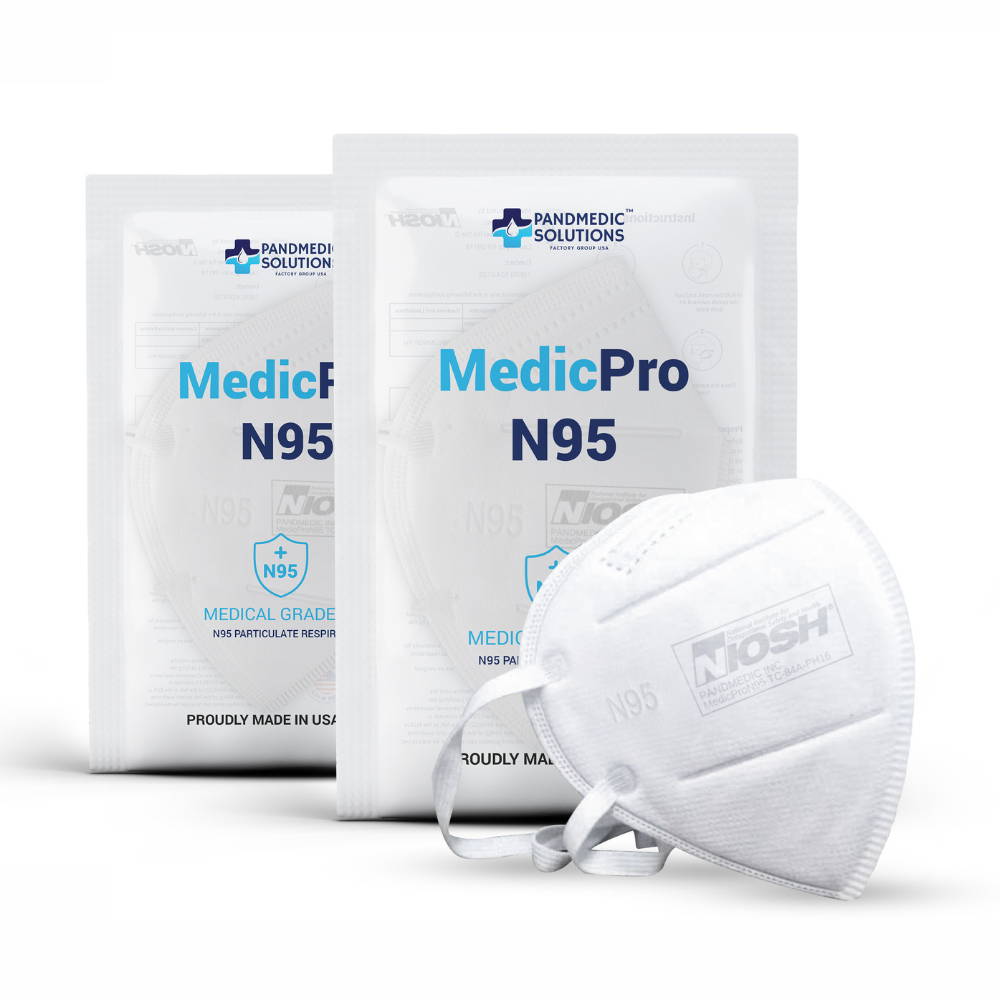 Never be without protection! Shield your hands from germs and infection naturally with our plant-based hand sanitizers, infused with Aloe Vera, Vitamin E, and Jojoba, to keep your hands feeling silky smooth and germ-free.Shields hands from germ-based infections.Formulated with botanical extracts including Aloe, Jojoba, and Vitamin E.

The Mister device is designed to help you sanitize your hands, electronics, and any surface easily. Mister, Diffuses the sanitizing liquid in Nanoparticles which makes it more effective than regular alcohol sprays and lasts you much longer. As the alcohol practicals are so small, it will dry instantly so you won't need to wipe it after you and allows you to use it to sanitize electronics and surfaces, hands, and body.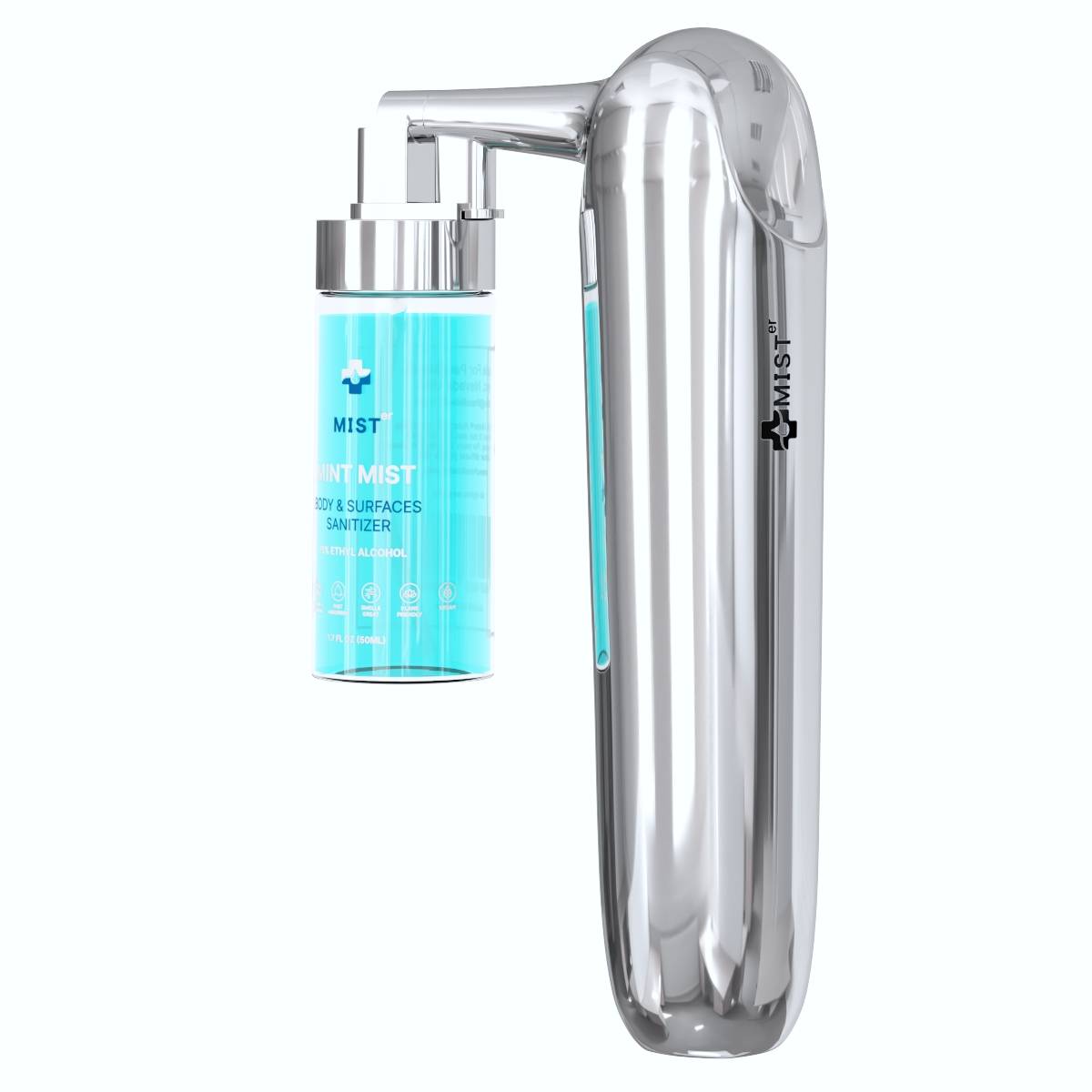 ANTI PANMEDIC SAFETY GATE

This intelligent anti-pandemic safety gate is suitable for public health prevention and monitoring of high traffic entrance points.It consists of two major functions: an intelligent temperature detection area and a 360- degree disinfection area.It automatically dispenses disinfectant spray to sterilize the human body, pet, cargo, and luggage. Meanwhile, it performs the non-contact detection which can intuitively and accurately determine the abnormal body temperature.

AUTOMATIC SANITIZER STAND

Dispenser + Stand- Auto-Sensing Mist Spray Machine 1000ML for Offices, Hospitals, Schools and shops.Touch-free Sanitizing dispenser with Infrared light.Can work on battery or power connection.33oz/1000ml tank capacity.It can be used with liquid, gel, or foam.